Breakfast
Breakfast is one of the key moments of the day, which is why we are dedicated to offering you a quality gustatory experience. Our self-service buffet provides a wide selection of fresh and delicious products to start your day off right.
For hot beverage enthusiasts, we have a selection of coffee, tea, herbal infusions, and hot chocolate. Our coffee is carefully selected to offer you a rich and aromatic taste, while our teas come from the finest gardens around the world. For those who prefer fresh fruit juices, we offer freshly squeezed orange and apple juices, as well as a variety of other fruit juices.
To accompany your hot or cold beverages, we have a selection of fresh bread, pastries, and brioches. You can indulge in delicious croissants and pain au chocolat, as well as country bread, cereal bread, and brioche
If you prefer savory options, we have high-quality cold cuts, cheese, and eggs. We also offer a selection of cereals, yogurts, fresh fruit salad, and pancakes.
We place great importance on the origin of our products and we are proud to offer a wide range of organic products. You can enjoy products sourced from organic farming, ensuring a delicious and wholesome experience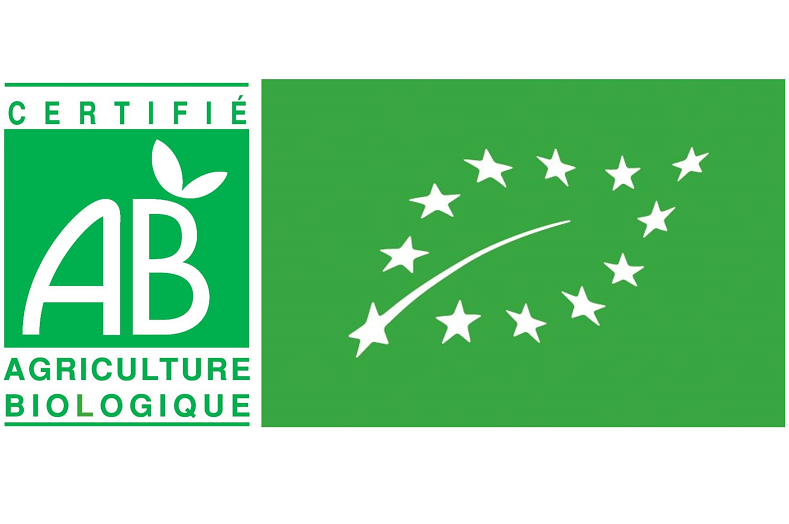 , such as organic fruit juices, organic eggs, organic yogurt, and organic seasonal fruits and vegetables. We believe that choosing organic products contributes to your well-being and that of the planet.
At our place, breakfast is a special moment where you can take the time to savor quality products in a warm and friendly atmosphere. We are at your disposal to meet your requests and strive to provide you with quality service to make your stay even more enjoyable.